THE INDUSTRY LEADER IN PROVIDING WORLDWIDE EQUIPMENT AND SERVICES FOR OIL SPILL RESPONSE AND PREVENTION.
Witness the Testing of the Redesigned NOFI Current Buster Technology at the State of the Art Testing Center, Ohmsett.
We are Experts in Oil Spill Response Consulting, Training, Equipment, and Staffing.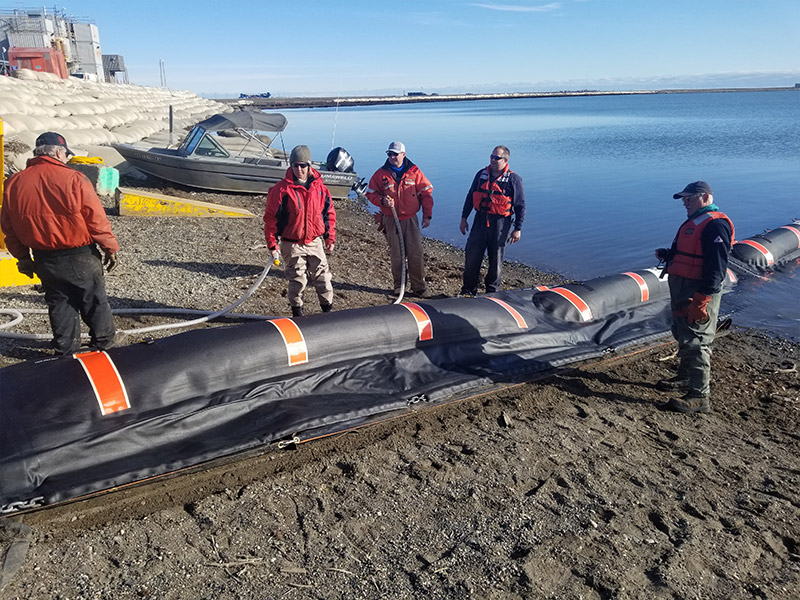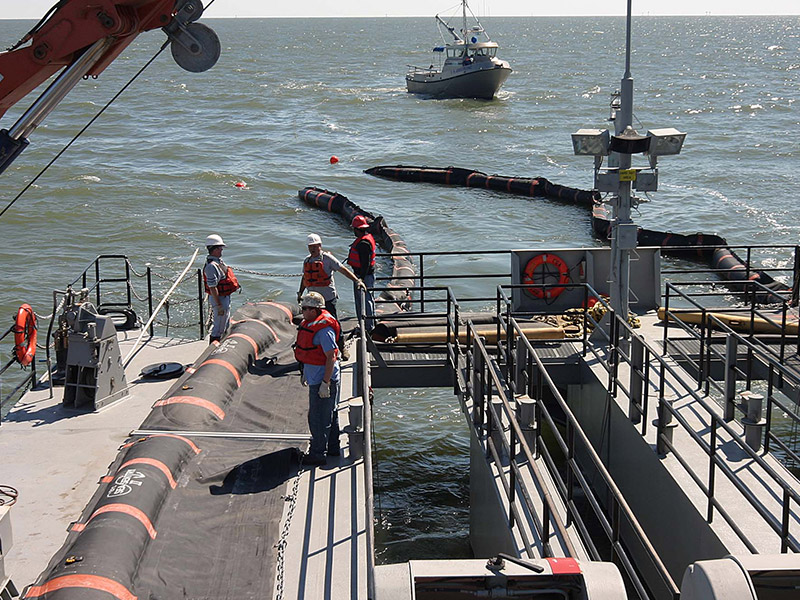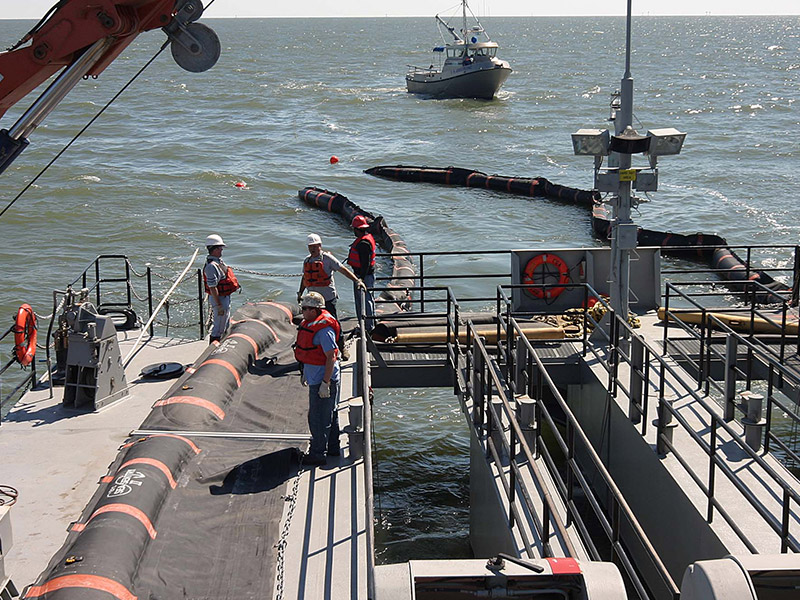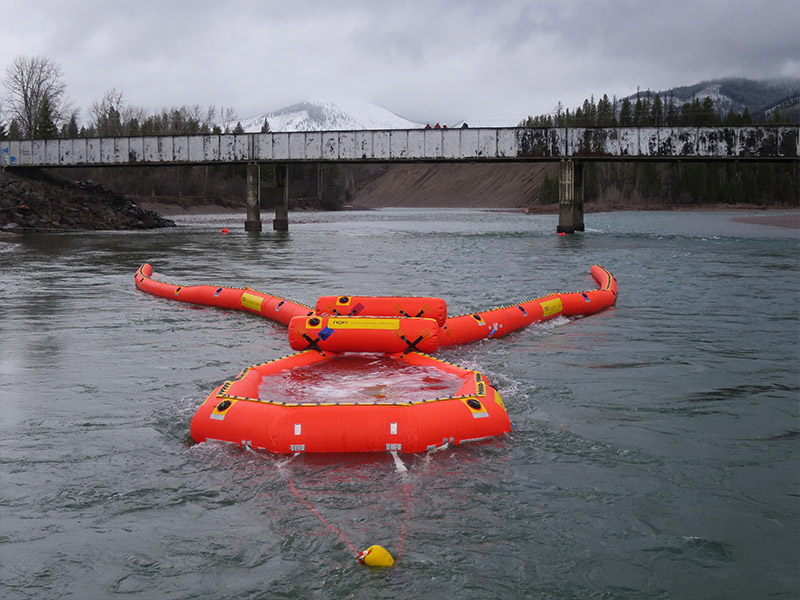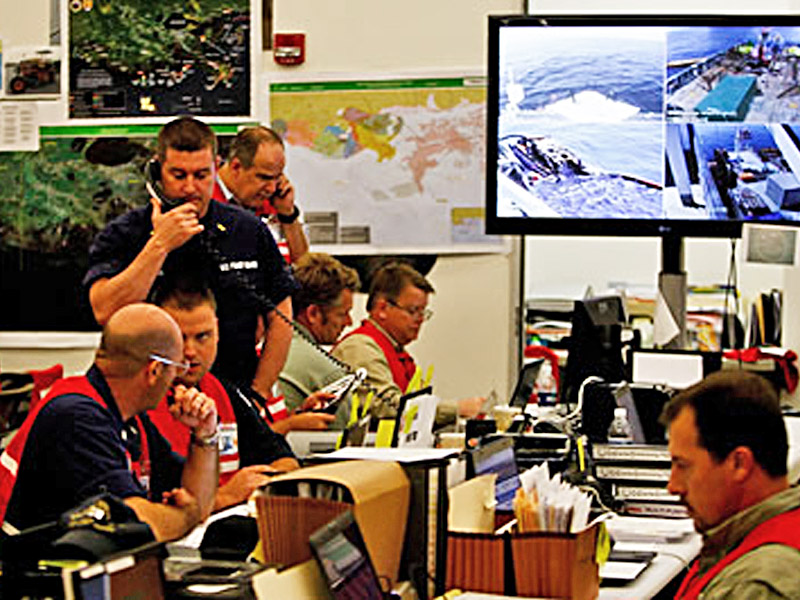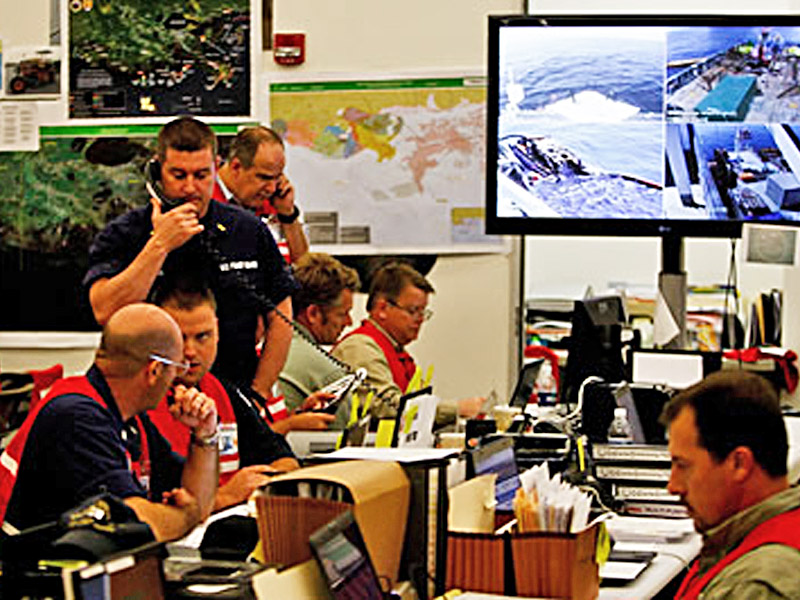 our past work
We have been involved in virtually every major oil spill in the past three decades. Projects range from regional response programs for identified geographical areas to complete contingency plans and response capabilities on a national level. We were the primary suppliers to the Marine Spill Response Corporation that was founded in the United States in the early 90s with an original capital budget in excess of $1 billion. Today, QT Environmental remains the MSRC primary response management consultants. Our team has worked with O'Brien's Response Management Witt-O'Brien's since 1987.
Before an emergency arises or five minutes after one happens, we will be there when you need us!